DETAILS
Nylon Plastic Bucket For conveyor.
Plastic bucket is mainly used for the lifting of grain, plastic, glass, chemical and other materials. Due to the material characteristics of the hopper, it does not break the material. It also has corrosion resistance for chemicals and does not react with materials in the production of glass products Features are widely used in lifting equipment. There are many types of plastic buckets: special for rice machines, special for food, special for grain, etc.
Buckets Specification.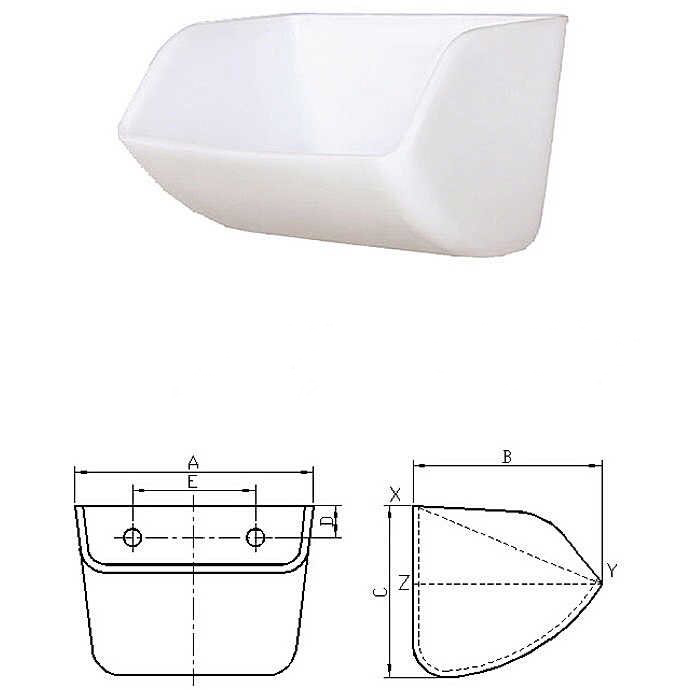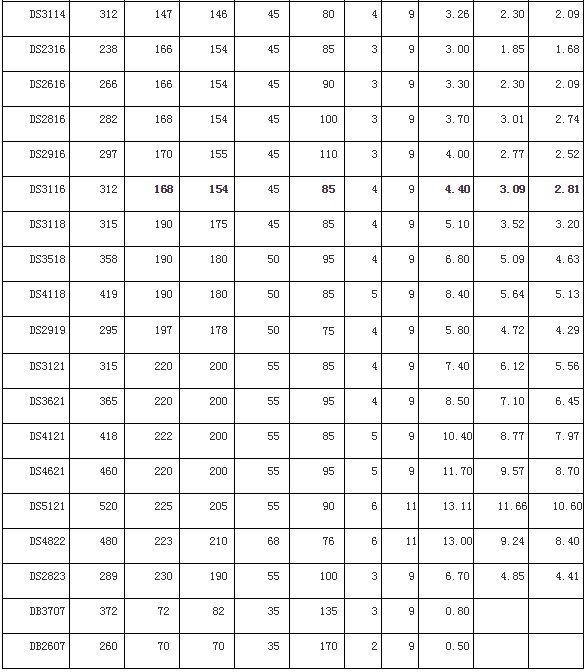 Buckets pictures.