DETAILS
Hot Sale Automatic Industrial Electrcity Gas Deep Fryer
Industry snacks fryer machine introduction.
The industry snacks fryer machine is designed to products frying.There are continuous fryer and batch fryer machine. The fry capacity and fry time could be controlled.
The suitable products of fryer machine.
Snacks, potato chips, pellet snacks, nuts, corn snacks, tortilla chips, dounuts, or other deep fry products,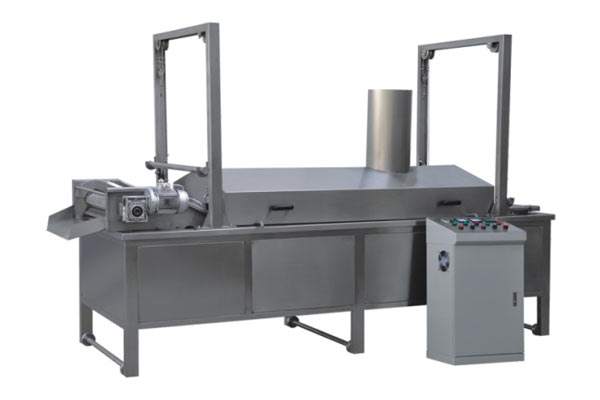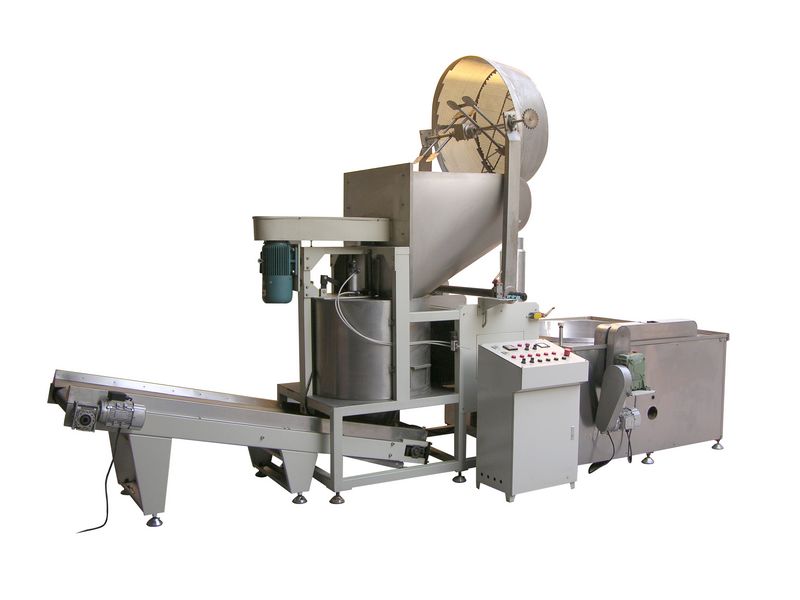 The machine advantage.
* Machine is made by stainless steel materials, food grade.
* Multi-function fryer machine, it suits on different fry products.
* Different energy can be adopted on fryer machines.
* Self cleaning system. Easy to clean.
* Oil filter system. Recyle the fry oil.
* Fry time is controlled.
* Temperature is controlled.
* Fryer machine length is customerized.
The machine energy.
Natural Gas (LNG),Liquefied Petroleum Gas (LPG),Diesel,Heat Transfer Oil,Steam.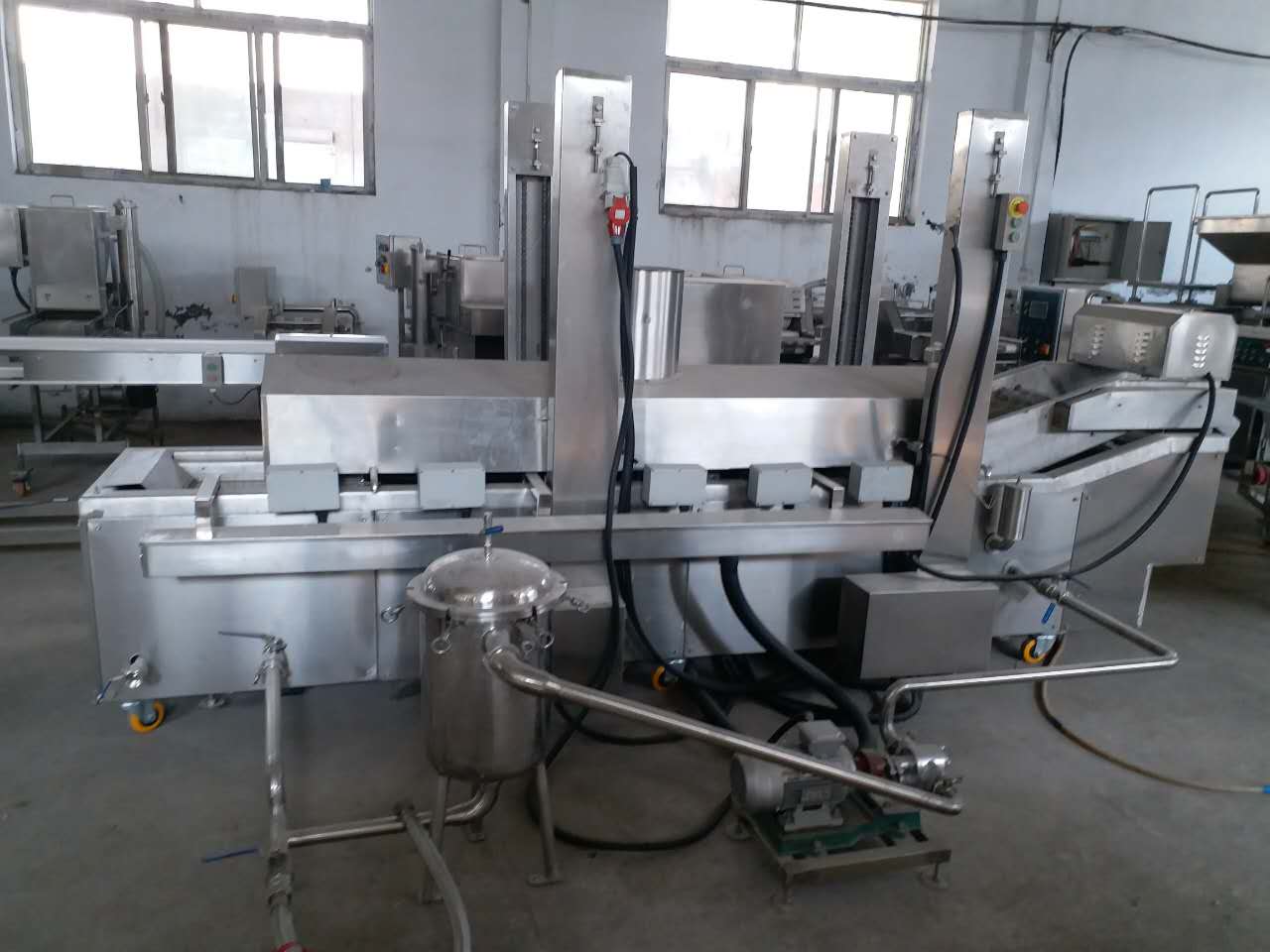 The capacity of fryer machine.
Fryer machine capacity is from 200 kg per hour to 2000 kg per hour. The length of fryer machine decides capacity.
Fryer machine specification.
Belt speed

Temperature

Temp Accuracy

Input

Power

Belt width

36s-180s

80-210°C

±2℃

950±50mm

50kw

400mm

Voltage

Fry body(mm)

Capacity

Cleaning type

Dimension(mm)

380v,50hz

600x340x3500

250kg/h

bottom blowing slag

4000×1500×1500mm