DETAILS
Stainless Steel Food Oven Machine Industrial Food Dehydrator Machine
Stainless Steel Food Oven Machine Introduction.
This dehydrate machine suits on all kinds of food products, fish feed, dog foods, fruits, vegetable, plants, meats and so on.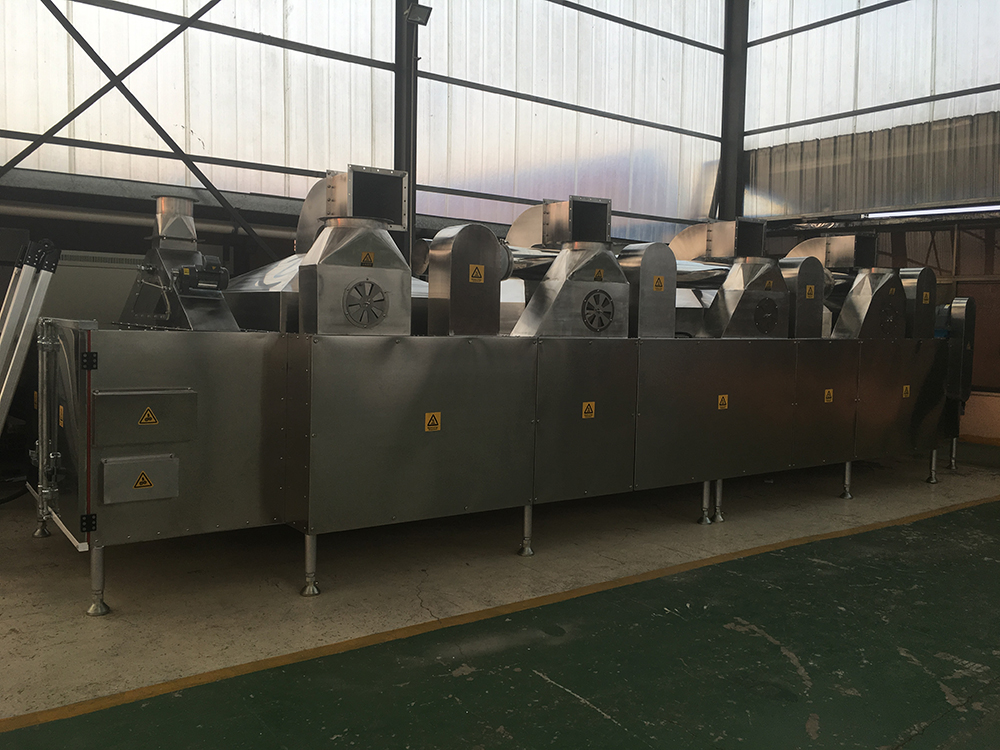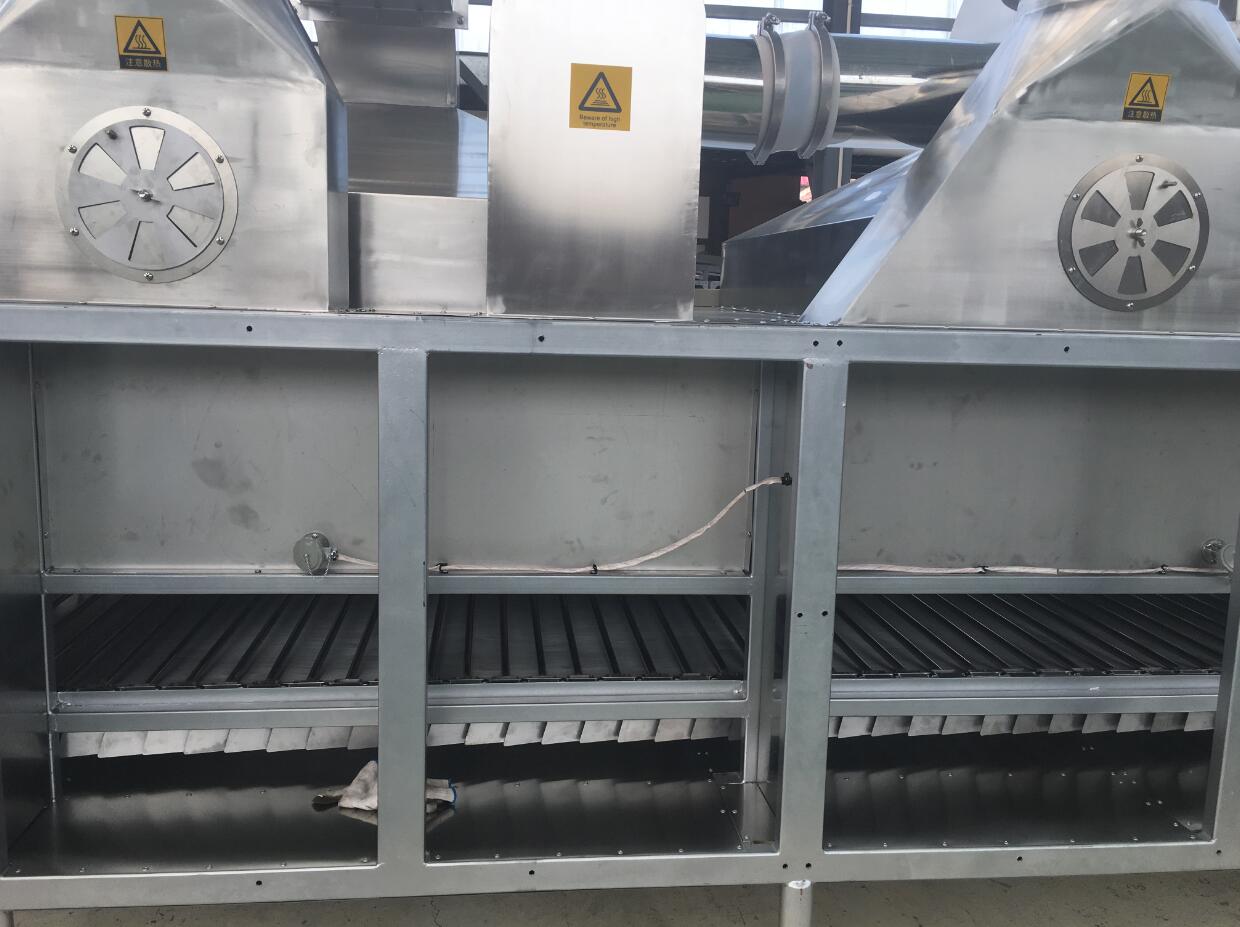 Food dehydrate dryer machine advantage.

* Machine is made by stainless steel, food grade 304.
* Energy saving. Hot air recycle system.
* Different plate whole suits on different products.
* Products distributor system.
* Temperature adjustable.
* Belt speed adjustable.
* Different energy using. Like Liquefied Natural Gas (LNG),Liquefied Petroleum Gas (LPG),Diesel,Heat Transfer Oil,Steam.
The capacity of dehydrator dryer machine.
Machine capacity is from 200 kg per hour to 2000 kg per hour. The length of dryer machine decides capacity.

Normally there are 5 meaters, 7 meters, 11 meters dryer machine.