DETAILS
Hot sale seasoning drum machine
Drum seasoning machine introduction.
The drum seasoning machine is designed to improve the taste and flavor continuously automatically, on snacks food, like potato chips, puff snacks, corn chips, animal feed and so on. The seasoning drum machine includes belt conveyor, seasoning powder feeder machine, rotary drum, oil sprayer machine.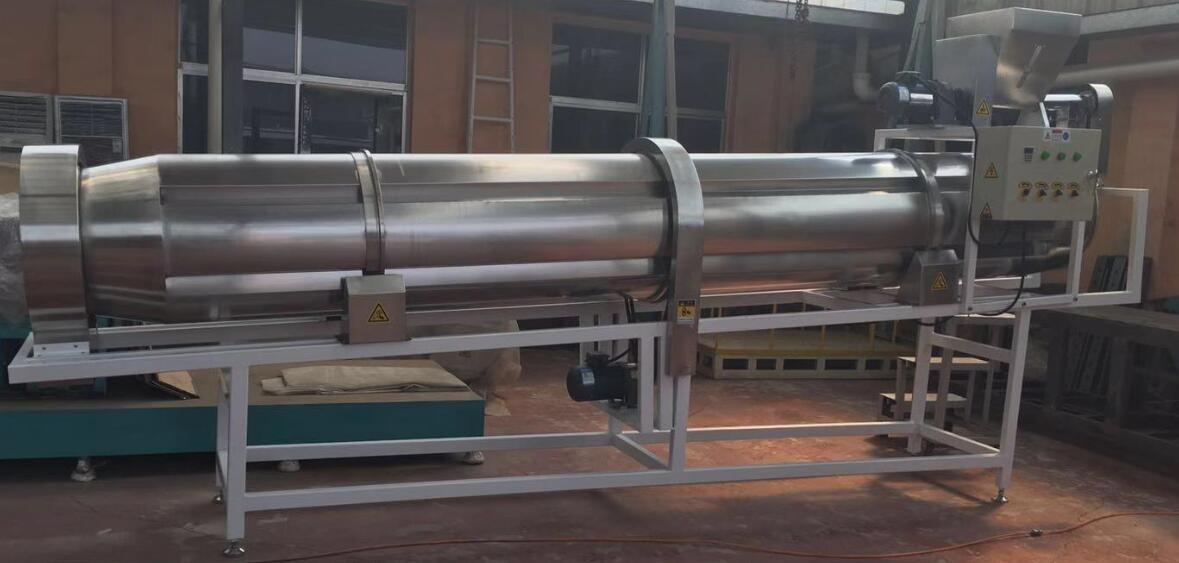 * The blet conveyor is used to transport products into rotary drum.
* The feeder could supply the seasoning power into the drum.
* The oil sprayer machine could heat the plant oil and spray into drum.
* Rotary drum is continuously turnning automaticly.

The products suits on seasoning machine
* Puff snacks. *Fish feed. * Animal food. *Soya protein. *Nutrition powder. *Breakfast cereal. * Corn chips. *Potatoes chips.
Seasoning Machine advantage.
* Machine is made by stainless steel food grade.

* The drum length is customerized according to capacity.
* The feed capacity is adjustable.
* Machine is multi-function, suits on food seasoning.
* The oil sprayer could heat and spray plant oil evenly.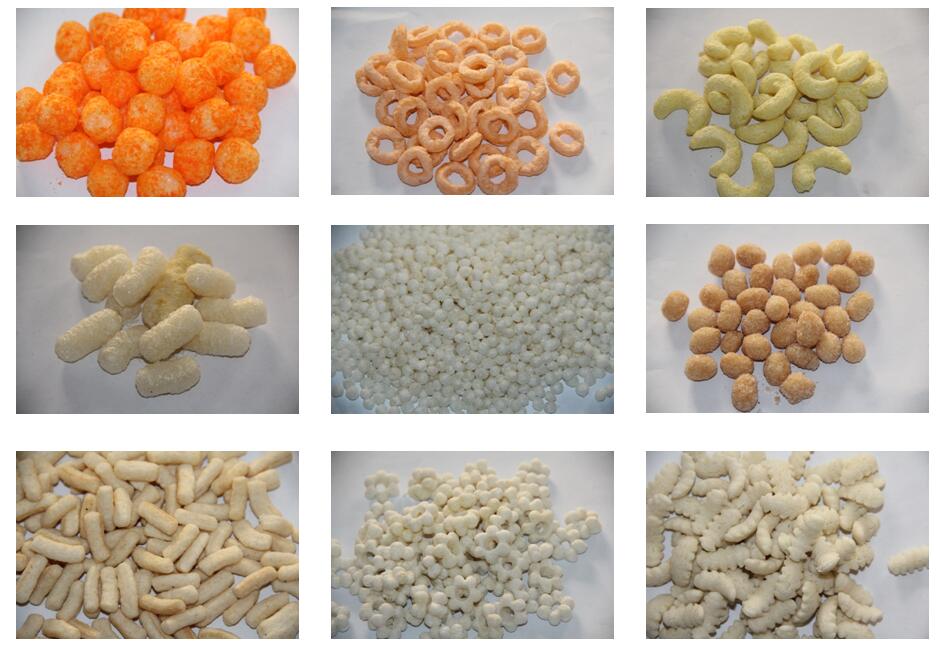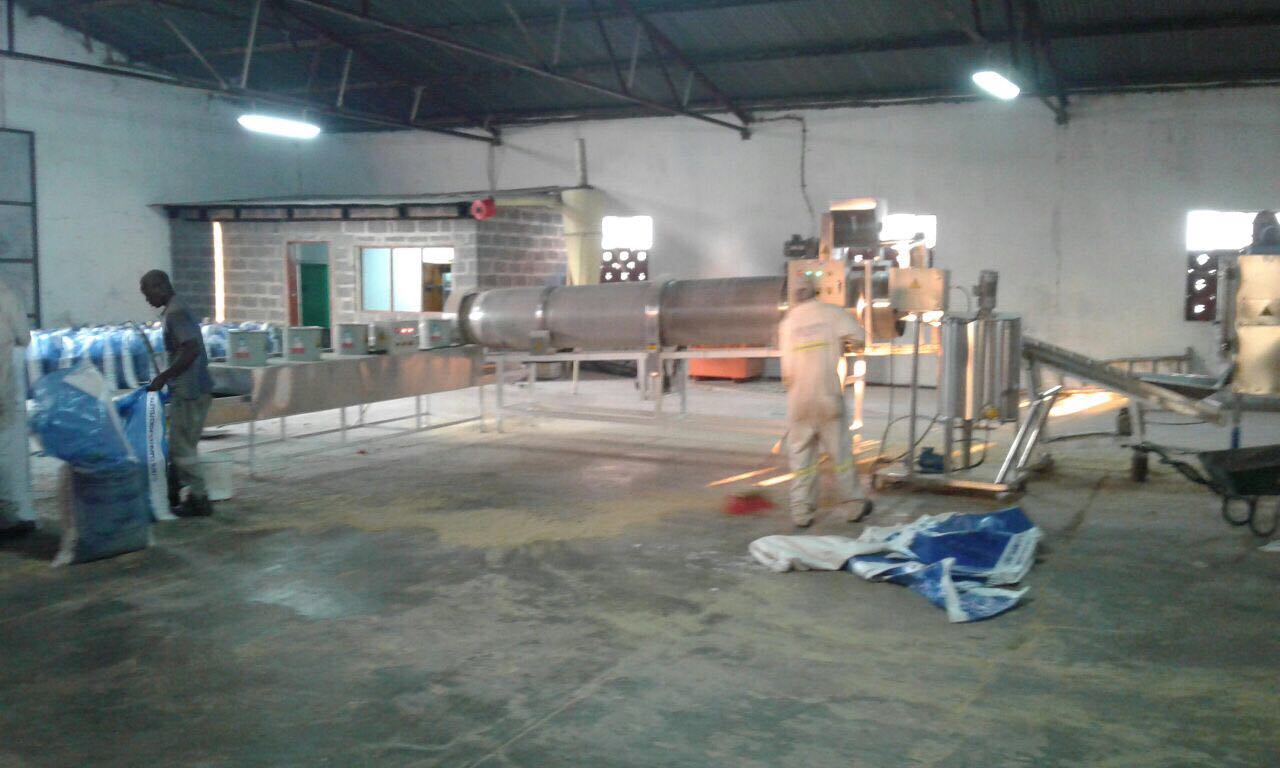 Welcome your inquiry on seasoning flavoring machine.